---
The Natural History Museum of Los Angeles County is the largest natural and historical museum in the western United States. Its collections include nearly 35 million specimens and artifacts and cover 4.5 billion years of history!
---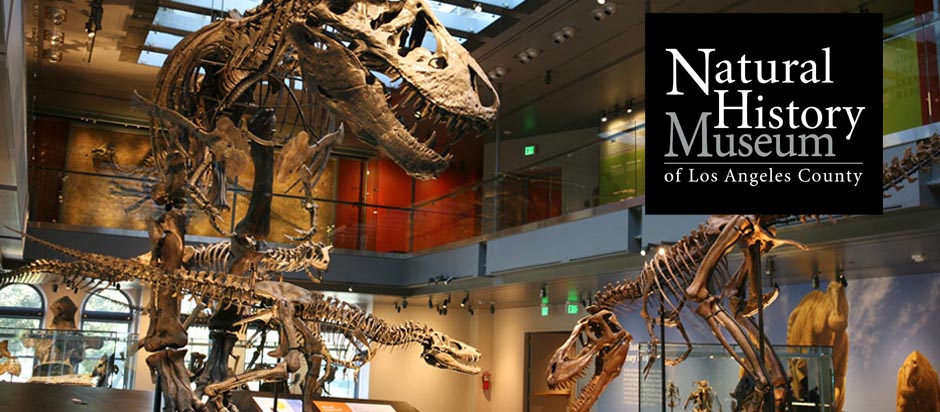 The Trip Price Above Includes:
Luxury Silverado motorcoach transportation
Knowledgeable and Experienced Tour Guide
Admission to the Museum of Natural History
Please be at your pickup point 15 minutes early
Moderate standing and walking abilities required.
Tours do not include driver or tour guide gratuity.
Sunday, March 23, 2017
10:00 AM Pickup at Costco (3800 Rosedale Hwy)
10:20 AM Pickup at Walmart (NW Promenade)
10:40 AM Pickup at Vons (Ming Avenue)
11:00 AM Arrive at Border Grill (Hosted Lunch)
12:15 PM Depart Border Grill
1:00 PM Arrive at Natural History Museum
Enjoy the Museum at your own pace!
4:00 PM Depart Natural History Museum
4:45 PM Arrive at Starbucks (30 Minute Rest Stop)
6:30 PM Drop off at Vons (Ming Avenue)
6:45 PM Drop off at Walmart (NW Promenade)
7:00 PM Drop off at Costco (3800 Rosedale Hwy)